True to scale blueprints for car wrapping

The CAR-SPECIAL® vehicle blueprints were specially developed for professional lettering and foiling. Everything is included and is constantly being expanded: currently over 12,000 vehicle templates (over 58,000 individual drawings): Cars, trucks, commercial vehicles, buses, motor homes, electric vehicles, two-wheelers, trains, trailers, boats, aircraft, …
Individually from € 24,- or even cheaper by subscription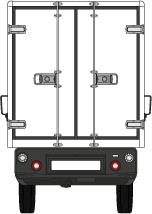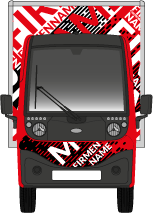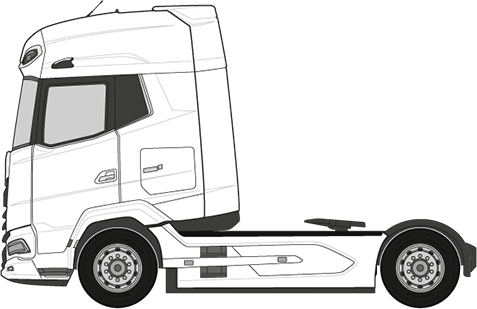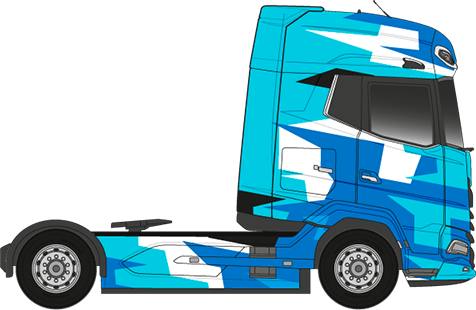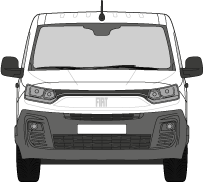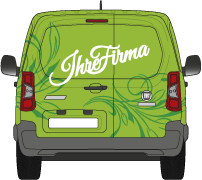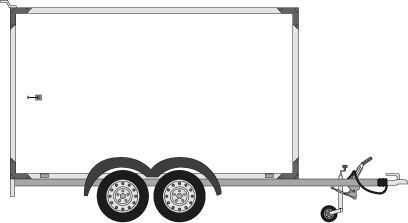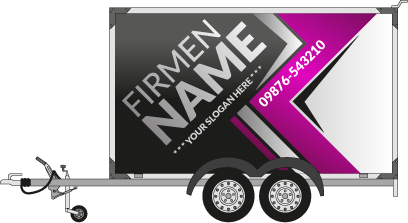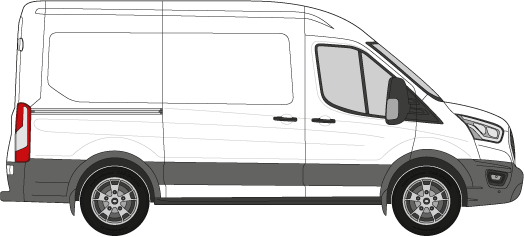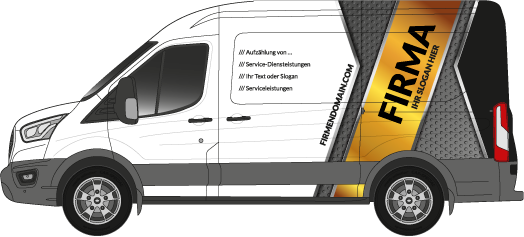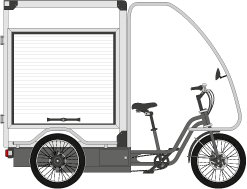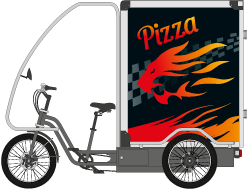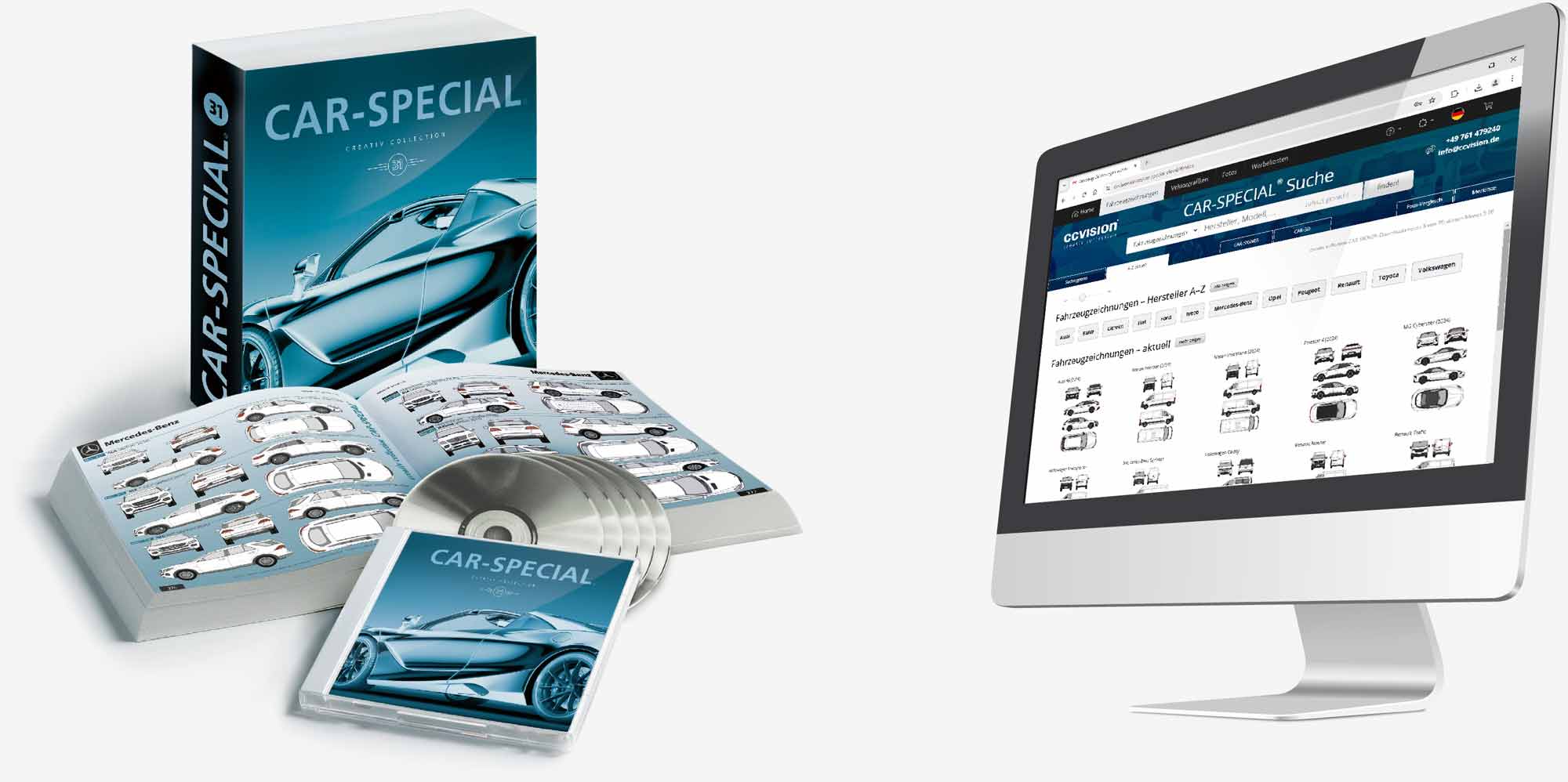 CAR-SPECIAL® – indispensable for car wrapping
Professional, true-to-scale drawings of all current vehicles
Internationally established in the signmakingindustry for decades
Everything inside
Cars, trucks, commercial vehicles, buses, motor homes, electric vehicles, two-wheelers, trains, trailers, boats, aircraft, …
Compatible file formats
AI, EPS, CDR and DXF for all current plotting and vector programs
Top quality, see test files
Always up to date
All common vehicle variants
Over 58,000 individual drawings
Continuously updated and extended
Reliable quality
Precise, true-to-scale drawings for professional needs
Consistent, high standard
Vehicle drawings easy to find
Uncomplicated, fast search
Simple, intuitive operation
Many sophisticated comfort functions
Present your vehicle designs in 3D
No complicated 3D software required!
Design as usual in your graphics programme
Present your designs online in 3D with individual backgrounds and your own logo, more info here: CAR 3D
Free with the CAR-SPECIAL® subscription!
Design vehicles online with CAR‑SIGNER®!

What is CAR-SIGNER®?
If you want to quickly create vehicle designs or design variants, CAR-SIGNER® is the perfect choice. All current vehicle drawings of CAR‑SPECIAL® are already included. A large pool of images, illustrations, CARDECO® graphics and fonts is available for design purposes. You can also upload your own logos and motifs.
System requirements
You only need an internet browser like Firefox, Safari or Chrome.
How does CAR-SIGNER® work?
Select a vehicle in the online search, click on 'open in CAR-SIGNER' behind the file name.
Create a design with motifs, texts and your own logos
Download the finished design as a PDF – done!
Intuitive, simple, fast.
The operation is easy to understand and requires no special knowledge. So you can create layouts comfortably and without much effort to convince your customers.
Tip: CAR‑SIGNER® is also available for your own website!
With CAR‑SIGNER® on your website, your customers can design their own vehicles. Conveniently gain new customer contacts and orders without time-consuming and expensive advertising measures.
General product information
CAR-SPECIAL® is a constantly growing collection of true-to-scale vehicle drawings as templates for the professional design, wrapping and presentation of individual vehicle designs.
Vehicle drawings
Cars and commercial vehicles contain five views each (front, rear, left/right side, roof) as well as information such as file name, vehicle description, vehicle dimensions (length, width, height, wheelbase) and the illustration scale, see test files.
File formats
All vehicle drawings are vector graphics and available in the file formats AI, EPS, CDR, DXF. Thus they can be opened and edited in all common vector programs, such as CorelDRAW, Adobe Illustrator, or a plotting software. Try it out: test files
Quality
All CAR-SPECIAL® vehicles are drawn in-house by our professional illustrators according to the manufacturer's specifications. We have high quality standards: each file is carefully checked before we make it available for download.
How does it work?
Download the desired model in the vehicle search
In the downloaded ZIP file you will find all file formats
(AI, EPS, CDR, DXF) and all dimensions.
Open and edit the desired file format in your usual graphics programme.
Everything included and always up to date
The stock grows by hundreds of vehicles every year. New models are often ready for download before they are available for purchase at the dealer. And if a vehicle is missing, please contact us (e‑mail or +49 761 479240).
Illustration scale
All vehicle drawings are drawn true to scale. The scale used is always indicated in the files:
Two-wheelers: 1:15
Cars and vans: 1:30
Trucks, buses, trailers/containers, trains, boats: 1:60
Aircraft: 1:300
all CDR files additionally available in 1:1 scale (except for railways and aeroplanes)
For the original size it is sufficient to enter the corresponding percentage values:
Scale 1:15 → 1,500%
Scale 1:30 → 3,000%
Scale 1:60 → 6,000%
Scale 1:300 → 30,000%
Accuracy
The vehicles are drawn by our professional illustrators exactly according to the manufacturer's dimensional specifications. Attention: In 2D-vehicle drawings, curved windows, roundings in general and beads can only be reproduced inadequately. Sloping windows and surfaces can only be represented in a shortened perspective, and corner radii may also deviate. The paths and dimensions of the drawings must therefore not be used for film cutting without first checking the dimensions on the original vehicle. creativ collection® cannot accept any liability for dimensional deviations.
How do I buy vehicle files?
All vehicle drawings are available for download individually or as part of the CAR-SPECIAL online subscription. TThe subscription is optionally also available with an annually updated manual and DVDs.
Advantages for subscribers
The CAR-SPECIAL® subscription offers you a range of functions and added value that is unrivalled:
From 7 vehicles per year, the subscription is more cost-effective in the long term than the individual purchase.
All motifs available immediately and at any time with one click
Included free of charge: CAR‑SIGNER®
Included free of charge: CAR-3D
Large vehicle images without distractors
Display of vehicle dimensions
Quick measurement ruler
Function 'recently searched'
One invoice per year, done.
No credits, no membership etc.
Find vehicles quickly
The variety of vehicle model variants is enormous. That is why we have developed a specialised vehicle search. Many practical functions help you to quickly find the model you are looking for, e.g.:
Keyword search
Extensive search filters by manufacturer, model, year of construction …
Highlighting of model differences
Search by vehicle dimensions
Comparison with own photos
For more practical functions and tips, see Help
You can find your desired models in no time at all. Try it out!
Even more info
… you will find in the help
Personal service
If you cannot find a vehicle or have any other questions, please do not hesitate to contact us! (e‑mail or +49 761 479240).